Savannah Music Festival - Savannah, Georgia
That is a promise. The widest range of musical palates will be satisfied during this cross-genre celebration, from A to Z, Americana to Zydeco, and everything in between: baroque, bluegrass, classical, country, funk, rhythm and blues, rock and pop. And there also are categories you might never have imagined existed, such as steel gospel music and shouting. Say what?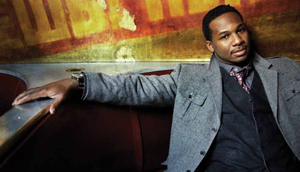 Robert Randolph, with The Family Band, is an African-American and a pedal steel player. He brings his brand of sacred, steel gospel music to secular audiences. Shouters are Gullahs from along the Georgia coast who have preserved the ancient slave shout songs.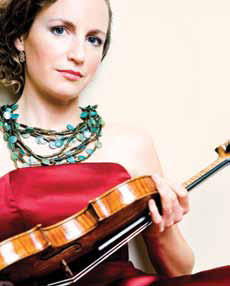 In one day, you can walk to the Unitarian Universal Church for the 11 a.m. concert series and be mesmerized by the beauty and talent of Catherine Leonard, Ireland's leading violinist. An early evening performance might be an exciting duo such the young Brazilian guitarist Chico Pinheiro and hot jazz songbird Dianne Reeves. Next you should change into jeans because there's a Cajun dance party goin' on. Think Louisiana dance hall, with Cajun tunes played by fiddler Joel Savoy and Jesse Lege with the Caleb Klauder Honky Tonk Band.
All within the Historic District, the venues, like the sounds, are as varied as Savannah's many personalities. You may take in a performance at the Cathedral of St. John the Baptist, the highbrow, art-laden Telfair Academy or the striking, contemporary Jepson Center for the Arts. Events are staged at the restored Lucas Theatre for the Arts, the larger Johnny Mercer Theatre, outdoor on River Street, at the Kennedy Pharmacy and in honky-tonks and no-frills dance halls.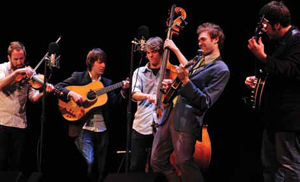 Keep this in mind when you pack for Savannah: You might want to include long evening dresses and gold stilettos, jeans and tennis shoes, boots for the bluegrass sets and all black for the dimly-lit jazz clubs.
The Savannah Music Festival, held annually in March, has grown from a regional event in 2003 to a global happening, attracting national and international performers from far-flung places such as Brazil, West Africa, India, Germany and the British Isles. At the risk of sounding trite, it truly has something for everyone.
Pick a conveniently located place to stay in the Historic District because you will be running home to change between sets. If you choose one of Savannah's delightful bed-and-breakfasts, schedule a pit stop for the nightly wine reception, which most inns serve between 5 p.m. and 7 p.m.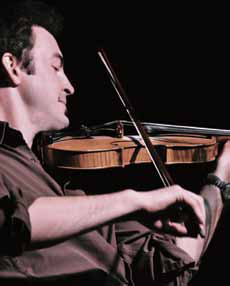 The global element of the Savannah Music Festival expands each year, with India, West Africa and Cuba among the countries represented in 2011, and a genre called world music is now a staple at the annual event.
Some of the events at the festival actually are free, such as the Swing Central Jazz Series, which attracts large crowds. Parents with musicallyinclined children should not miss the annual competition among a dozen of the country's hardest-swinging high school bands. It's bound to inspire your young drummer.
Whether you love the sound of an accordion or a French horn rings your chimes, or you simply wanna clap to banjo music, be soothed by a lute or thrill to the blare of a trumpet, you will have the best of times at the Savannah Music Festival.


For more information,
visit www.savannahmusicfestival.org
or call (912) 234-3378.